The Guild of Glass Polishers is the coming together of experienced industry professionals to promote and protect the good name of the Glass Polishing Industry.
All of those involved with the running of The Guild have, for many years, proven themselves to be at the very top of the glass polishing tree.  We are also lucky to have other glass industry related professionals on board, who bring their specialist expertise and experience, allowing us to offer a greater wealth of knowledge, advice and guidance.
At the heart of The Guild is our steering committee, who as the name may suggest, help us to drive our industry forward, promoting the services and products of our members and ensuring that our industry customers - YOU - have easy access to the help, advice and guidance you may need to solving your scratched glass problem.
The Guild aims to be an example of how industry professionals can work together without any conflict of interest to build relevant and profitable working relationships.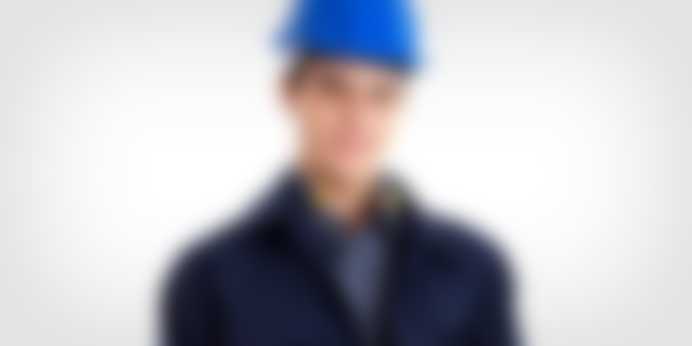 Founding Member
Mike Smith
Mike has long been regarded as the face of glass polishing, known by most in the industry as an ambassador for both the industry and Chicago Glass for whom he spent 15 years as Sales Manager. Mike's passion for opening new markets in scratched glass repair took Chicago Glass to the top of the UK glass polishing tree. One of Mike's ambitions has been to develop a recognized industry standard for training within the glass polishing industry and the introduction of formal qualifications. Since leaving Chicago Glass to concentrate on The Guild of Glass Polishers, he sees The Guild as a major boost to the industry and those operating within it.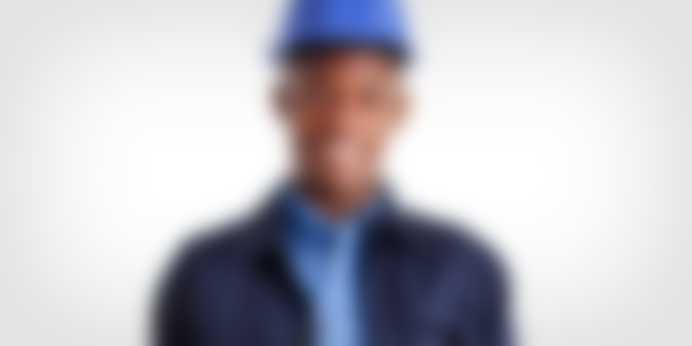 Founding Member
David Lawrence
Having been in the industry for almost 15 years, David runs The Scratched Glass Repair Company, offering glass polishing services throughout the U.K and occasionaly Europe. One of his key motivations in founding The Guild is to provide support for others in the industry. Having experienced first hand how unforgiving the glass polishing industry can be, David hopes that The Guild can assist others in avoiding or at least understanding and coping with, difficult business situations. David also believes that working together as an industry, to develeop and maintain higher standards of service and quality can only be a positive move for all involved with glass polishing.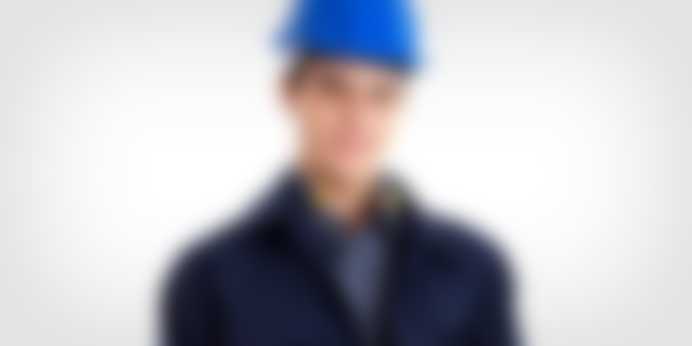 Steering Committee - H.S.R International
Stuart Chappell
Stuart has, litterally, a life long glass polishing hertitage. His father, Roger Chappell was one of the first glass polishers in the U.K. Stuart is a Director of H.S.R International.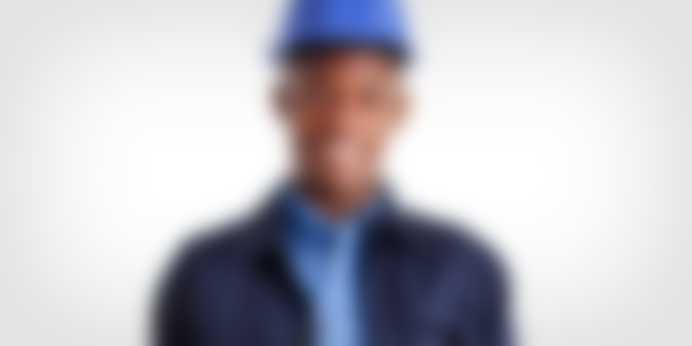 Steering Committee - Ray's Polishing Services
Ray Allen
Having been a professional glass polisher for many years, Ray's experience is legendary within our industry. Ray also sub-contracts for nearly all our members.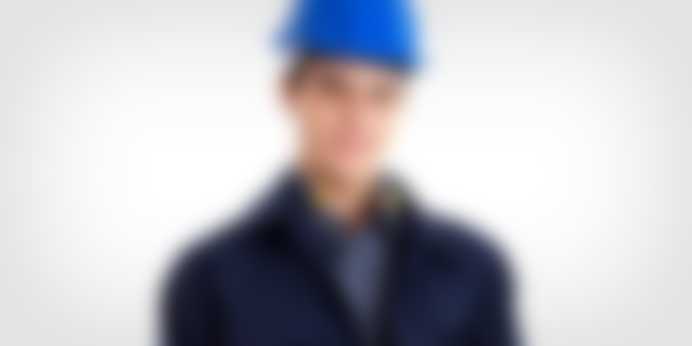 Steering Committee - GJS Surface Restoration
Gavin Sinclair
Gavin hails from the remedial repair sector, which as a construction related industry, sits very well with glass polishing and we welcome his involvement.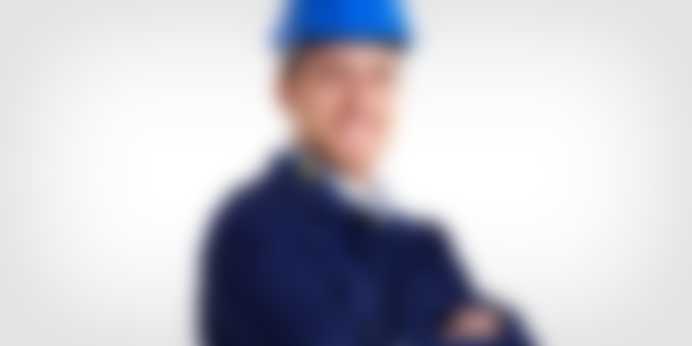 Steering Committee - H.S.R International
Troy Darvel
Troy, also a Director of H.S.R. International, specialises in the restoration of auto glass, probably the most demanding form of glass polishing to perfect.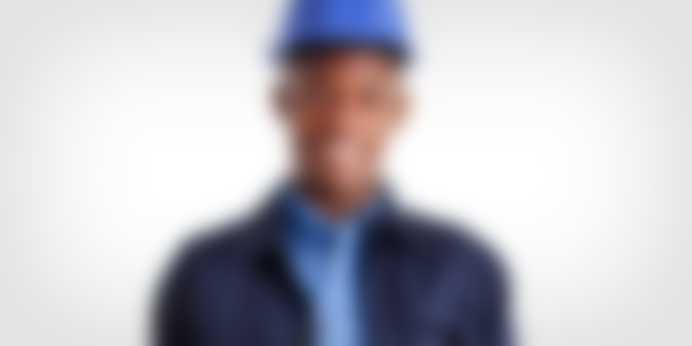 Steering Committee - ClearAll Glass Repairs
Matt Nesbitt
As a professional glass polisher, Matt bring a wealth of experience to the table, both in the UK and abroad and is proving to be a driving force in the implementation of Glass Polishing Qualifications.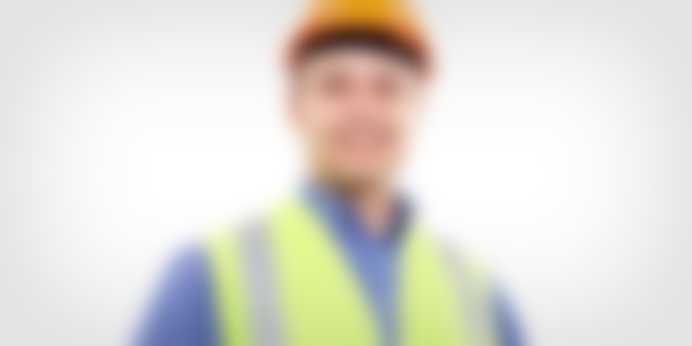 Steering Committee - Liquid Glass Shield
Chris Simmons
Chris bring a wealth of specialist skill and expertise in applied glass coatings to The Guild. As a glass related industry professional, we welcome Chris's input.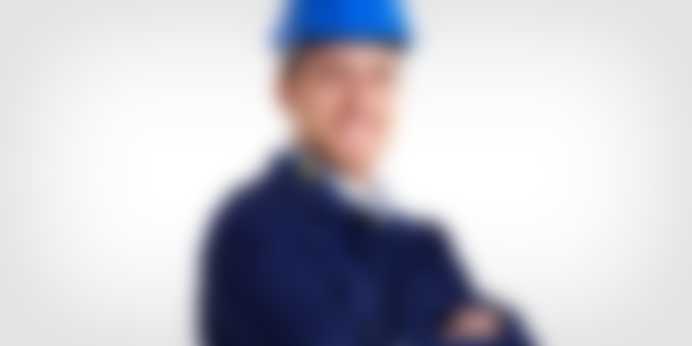 Steering Committee - Kelmark Solutions
Mark Morris
Mark is the Director of Kelmark Solutions, an administrative services company. His insight and guidance helps us all to administer The Guild in a professional manner.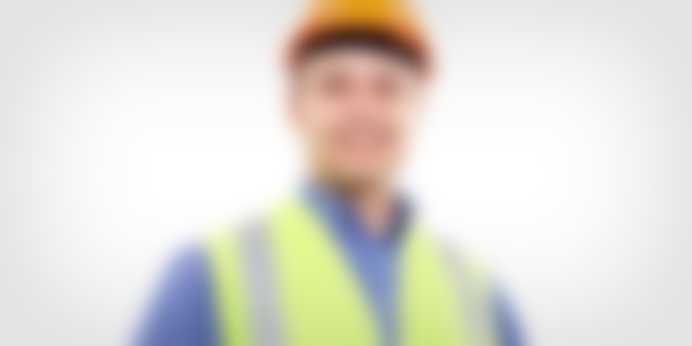 Steering Committee - AIMS
Andy Bird
Andy oversees the finances of The Guild, making sure complete transparancy is maintained in relation to any Guild financial matter.
Steering Committee - Your Company
Could this be you?
Would you like to get involved with The Guild's steering committee and have you say in how The Guild is run?
We are very grateful for all the help, support and expertise provided by our steering committee, without which achieving our aims not be possible.